The four key pledges of the Swiss Blue Communities
Cities, towns, and villages, universities and primary schools, homes for elderly of kindergarden, museums or services, trade unions and NGO, religious and other institutions, companies and enterprises, all can become a Blue Community if they adhere to specific principles/pledges: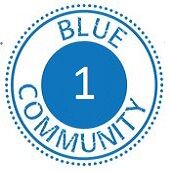 RECOGNITION OF WATER AS A HUMAN RIGHT
As part of the recognition of human rights in the constitution, the human right to water in Switzerland is enshrined at the federal level. The responsible bodies and persons of the city, municipality or institution are aware of how they contribute to the respect of the right to water and support each other in its implementation.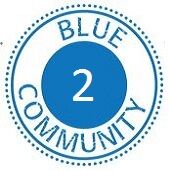 WATER SERVICES REMAIN IN THE PUBLIC SECTOR
In Switzerland, public control over water supply has existed for a long time. This political and institutional experience and the privileged position in the world legitimizes and obliges Switzerland to openly exchange experiences within the framework of international cooperation and to advocate for international institutional regulations and their enforcement.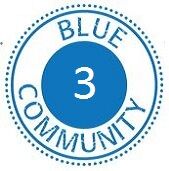 DRINKING TAP WATER INSTEAD OF BOTTLED WATER
Internal operating structures, services and events use drinking water from the public water supply wherever possible. Blue Communities refrain from transporting bottled water unless this is also disproportionate in the long term. For example, tap water is always offered as an alternative at internal events in addition to any bottled water that may be available.
The UN headquarters in New York offers an example of implementation. Water containers and tap water are available everywhere there. At the same time, water in small containers can still be purchased in the in-house restaurant.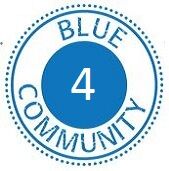 A BLUE COMMUNITY COMMITS TO PUBLIC PARTNERSHIPS WITH INTERNATIONAL PARTNERS
A Blue Community also campaigns for the right to water at the international level. It maintains long-term partnerships with cities, municipalities or institutions abroad. The exchange of knowledge and experience is promoted through the umbrella organization "Blue Community", which ensures networking and support with specialized agencies and individuals.